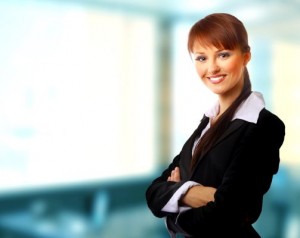 If you are a student college or vocational training, you can find work in the form of training-related practices. From the point of view of an employer, hire a student with a training contract can involve several benefits, both monetary and fiscal. To be considered as a contract practices must meet certain requirements, for which, this article can serve a great help. Here we tell you all the details on how to do a training contract.  For more information, seek out the services of a law firm or a lawyer.
The first requirement would be the possession of a university degree or vocational training or higher level of the part of the trainee.
The second condition is linked with the job, which should allow obtaining professional practice appropriate to the level of study completed by the employee.
Another condition limits the duration of the contract to a maximum of two years, but also requires a minimum of six months.
As related to the remuneration of the trainee, may not be less than 60-70% of the salary for the job.
Keep in mind that the duration of the contract could be affected by temporary disability, risk during pregnancy, maternity, adoption or foster care, or risk during breastfeeding fatherhood. In these cases, the duration would be interrupted and stop counting until the return of the worker to his place.